Havard
Discover a wide range of top-quality Furniture at Orbit Furnishings.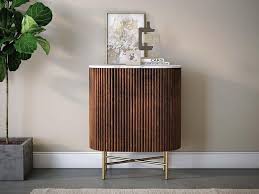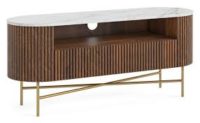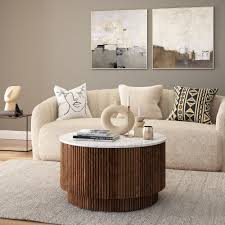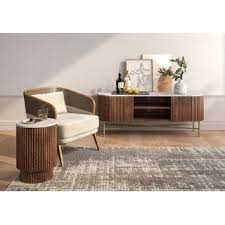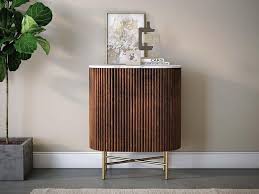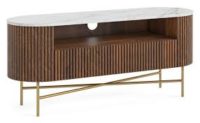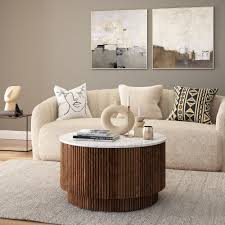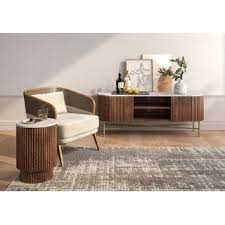 Havard
Harvard accentuates its racetrack curves with dynamic ribbing. Multiple finishes provide harmonious contrast, tinting the solid mango to a warm coffee bean finish & leaving the marble top a natural hue.
A brass-finished base elevates the sideboard with round legs to complement the rounded silhouette.
A push on the seamlessly integrated doors opens to inner storage to shelves.